The Law Offices of
Holly E. Wertz, LLC
Estate Planning & Evaluative Family Law Mediation
Tucson, Arizona
Do you need to plan for your family's future? Are you facing separation, divorce, or a child custody issue? Do you have a complicated situation including a same-sex marriage with children or a family-owned business? Let an experienced Arizona attorney and mediator save you time and money, while reducing the stress caused by your family law disputes and planning issues.
Holly E. Wertz is a certified family law mediator who is also an Arizona licensed attorney focusing on Estate Planning and Family Law Matters. Holly's expertise and experience as a family law attorney provides you with invaluable knowledge and resources while guiding you through the mediation process.
Our office provides you with an opportunity to create a personalized Estate Plan to fit your individual needs. Our family law mediation allows you to create your own specialized agreements to solve your unique situations without costly court involvement.
Contact our office today to schedule your Estate Planning or Mediation appointments today.
About Holly E. Wertz, Esq.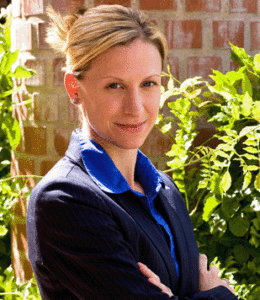 Holly was raised in Ann Arbor, Michigan and attended The University of Iowa where she earned her varsity letter on the Women's Swimming Team and graduated with a Bachelor's Degree in Nursing.  After graduation, Holly moved to Tucson where she worked at St. Mary's Hospital focusing on pediatrics and burn patients.
Holly decided to change careers and earned her law degree from The University of Arizona James E. Rogers College of Law.  She graduated in December 2003 and was admitted to the Arizona State Bar in May 2004.
Holly's law practice focuses on assisting individuals and families plan for their futures through Estate Planning. Her passion for helping couples and families move forward from their court battles led her to become a certified mediator specializing in family law matters.
Estate Planning
Revocable Living Trusts
Last Will & Testament
Durable Financial Power of Attorney
Health Care Power of Attorney
Living Will
Evaluative Family Law Mediation
Document Preparation
Marital Settlement Agreements
Parenting Time Plans
Child Support Orders
Arizona Divorce pleadings